Rolfing helps you to heal. It's a form of transformational body-work that helps you to shed physical, emotional, and energetic blockages that keep you from doing what you want to do.
Coaching supports your physical, mental, and spiritual well-being as you drop confusion, clarify your sense of self-purpose, and focus on achieving your vision for life. 
Bodhi Heart Meditations, Dharma talks, and classes elicit the transformational insight you need to cultivate a good, sound life.
SUPPORT FOR MIND AND BODY
TRANSFORMATIONAL holistic wellness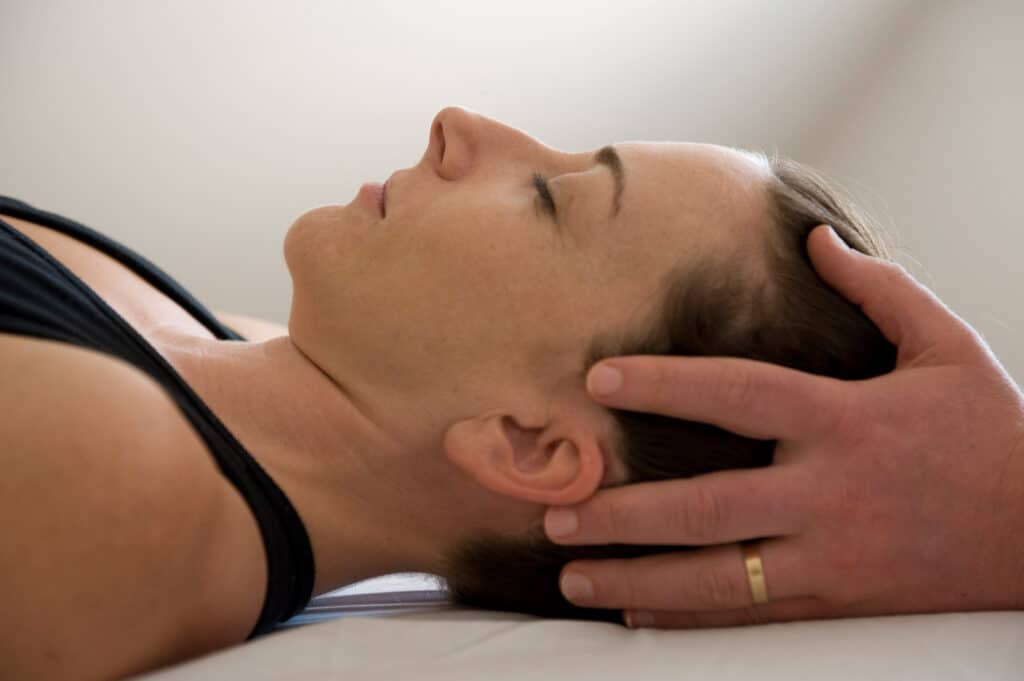 Do you feel out of balance? Lacking energy, creativity, clarity, or purpose? Perhaps you're experiencing physical pain, and you can't understand why. 
Whether you're here to address pain in the body or confusion in the mind — our holistic approach to mind-body health is a proven way to help you feel well.
I'm passionate about helping people, organizations, and leaders who want to have 'ah ha!' moments that increase their wisdom, deepen human compassion, and lead to meaningful action.
Under the Guidance of my Zen Master, I founded Bodhi Heart in 2009 to support my work as a Zen Buddhist Priest. I've since coached hundreds of individuals as well as dozens of teams, executives, and associates at some of New York's most prestigious firms, such as Google, Miu Miu, Tune Studio, Michael Kors, and Wachtell, Lipton, Rosen & Katz.
I'm honored and grateful for the opportunity to have helped scores of people grow and achieve their dreams both in-person and in Bodhi Heart's exceptional online classes and courses.
CREATe A PLAN THAT WORKS FOR YOU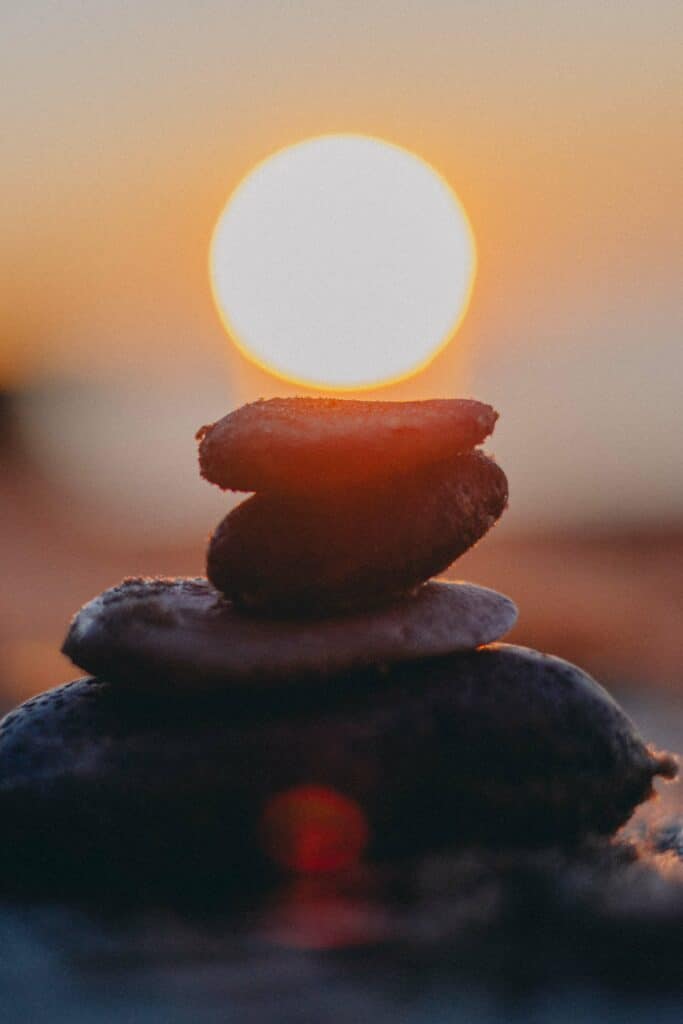 Bodhi Heart's life coaching programs help you thrive. When you work with me, you'll be able to take your next big step and work through life's difficulties and transitions with more confidence, agency, and purpose.
Through personalized coaching, you'll find a way to flourish by cultivating self-awareness and by deepening your sense of mind-body wisdom.
With a clear mind, you'll learn how to achieve flow by building on insights, practices, new habits, fresh ways of seeing, and actions that lead to a lighter, more meaningful, elegant life of fun, well-being, compassion, self-compassion, and better communication. 
THE LATEST NEWS FROM DHARMA-LIT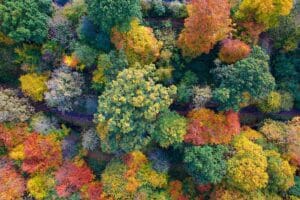 Fall is upon us. As the hurricanes pass through New York, I'm energized by the feeling of moving on and appreciating the rich experience of
Read More »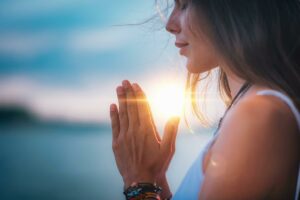 Self-discovery is the process of asking oneself, "Who am I?" The desire to answer this question is one of the most powerful motivations for contemplative
Read More »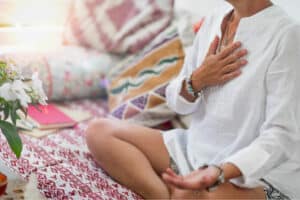 Many people assume that spirituality is linked closely to religion, but in reality its intention is simply to help people identify their higher purpose in
Read More »
RECEIVE YOUR FREE MEDITATION KIT
Begin your meditation practice or deepen your existing routines. You will also be sent inspiring monthly essays from our amazing newsletter: Letters On Contemplative Life.
We respect your privacy and will not abuse your email address.