ON THE PATH TO FLOURISHING​
What Is Personal Coaching?
If you're asking yourself questions such as "who am I?" and "what am I doing here?", you may benefit from working with a Life Coach. Perhaps you want to do something different, but you don't know where to start?
Maybe you have an idea of what you want to do next, but you don't have the time, focus or bandwidth to think clearly and map a path forward? Maybe you've been trying to move in a new direction for a while, but fear of failure is keeping you stuck.
Perhaps you dream of a life with more joy, creativity, intellectual challenge, travel, time in nature or new experiences, but you don't believe it's possible for you. Life coaching can help you gain clarity and create a clear path forward.
ARE YOU READY TO MAKE BIG CHANGES?
My clients are ambitious creative people with heart who want to live with intention.
They're unique thinkers, doers, creators, leaders, healers,and seekers who have already achieved great success in their lives but want help with the next step.
They are gracious people who want to make life better for themselves, and others, and want to spend more time on activities and projects that speak to their soul.
Is this you?
OVERCOME LIMITING BELIEFS
In our work, I will help you to destroy your limiting beliefs — with action. By taking simple steps, it's possible to quickly overcome any limiting belief. Believe in yourself—face the brutal facts—take action, and your limiting beliefs will stop controlling your life.
Transitions like graduating school, starting a new job, retiring, divorce etc. force folks into uncomfortable situations.
Coaching helps you shed outdated ideas, relationships, or lifestyles, so you can relinquish views and versions of yourself that block life's flow.
EXPERIENCE SELF DISCOVERY
The definition of self-discovery depends on what type of self you want to find. Working with me, we depart from the purely physical, and the concept of self becomes rich and complex. The "Who am I?" question branches into inquiries of purpose, role and responsibility.
"I had seen a lot of doctors, therapists, and nutritionists. I left many of those sessions in tears and confused. With coaching, I always felt the opposite - energized and clear on what I needed to do. Our [coaching] sessions inspired me to take action. And even more than that, it empowered me to look for different actions I could take within certain situations. Instead of going round and round with a situation, I found strategies to move forward, and as a result I feel much better. My health has improved in a way that sometimes brings me to tears. And at work, I have been approved for a promotion. These sessions helped me heal, and I'm looking forward to the future."
"I was struggling with turning my vision into concrete steps and clarifying my goals. Soken has a firm grasp of how to elicit intentions and how to move from there towards goals. For me these are long term goals, but along the way we found short-term, achievable objectives that made the journey incredibly productive and satisfying. I highly recommend Soken Graf for coaching. He helped me build my confidence, clarify my goals, and establish a pattern of success that led to me knowing I can build my dreams, no matter how big!"
"Working with Soken is an essential part of my spiritual and physical health. After years of experiencing the physical benefits of Rolfing, and the mental benefits that come with living a pain-free life, I embarked on a series of spiritual coaching sessions during the pandemic. Working more deeply with Soken in the midst of such a tumultuous time in the world, during which I began exploring a career transition and possible relocation, has created the space for me to reflect and change certain long-held behaviors, beliefs and judgments while looking ahead with clear eyes. Soken's wisdom, compassion, and light make this an amazing experience that meets you where you are, giving you invaluable and sound tools for growth and self-care. I can't recommend Soken highly enough."
I Offer Two Types Of Life Coaching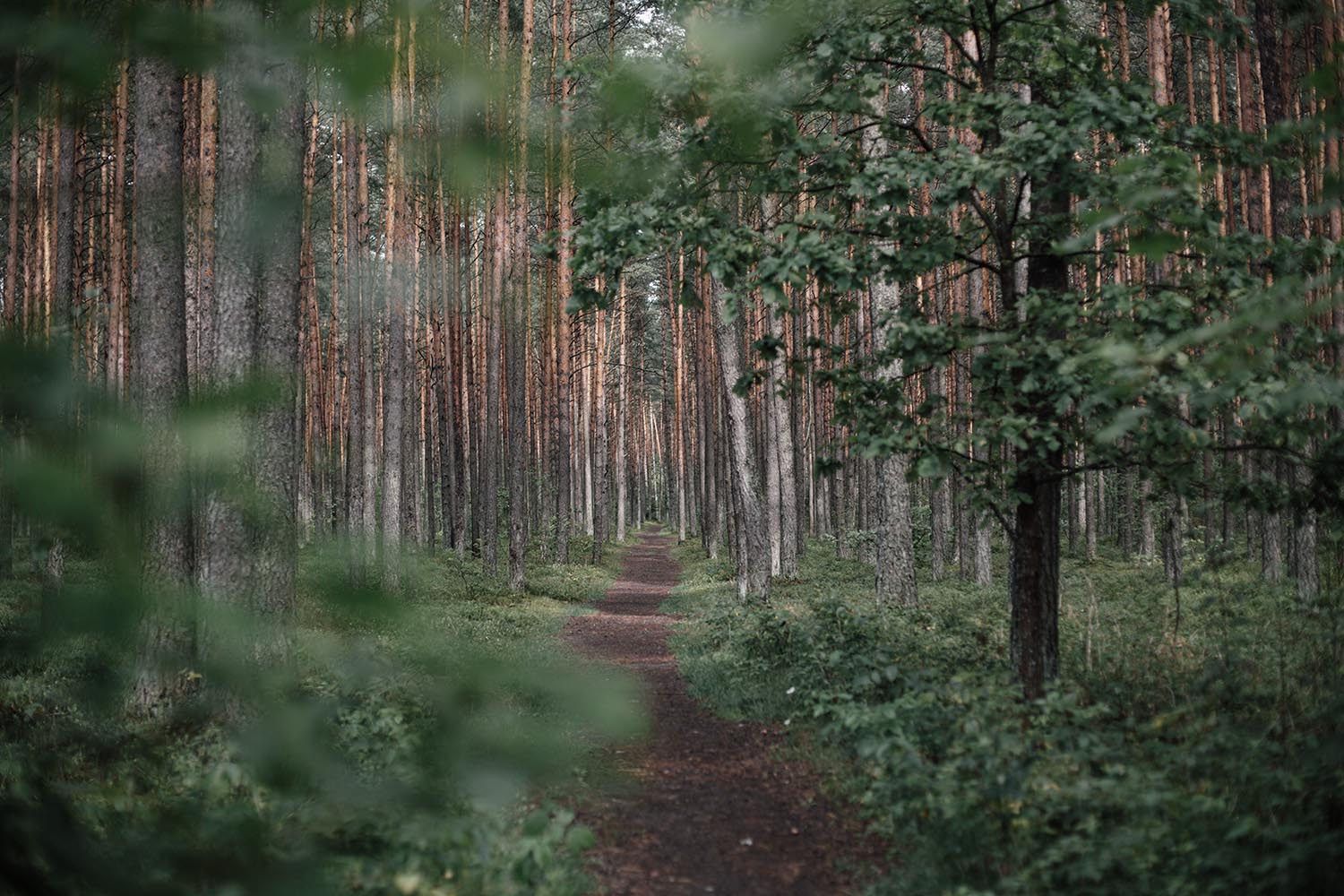 The path back to yourself — Contemplative Guidance is my Spiritual Life Coaching program. You'll contemplate what you truly want, so that you can make powerful choices about your life.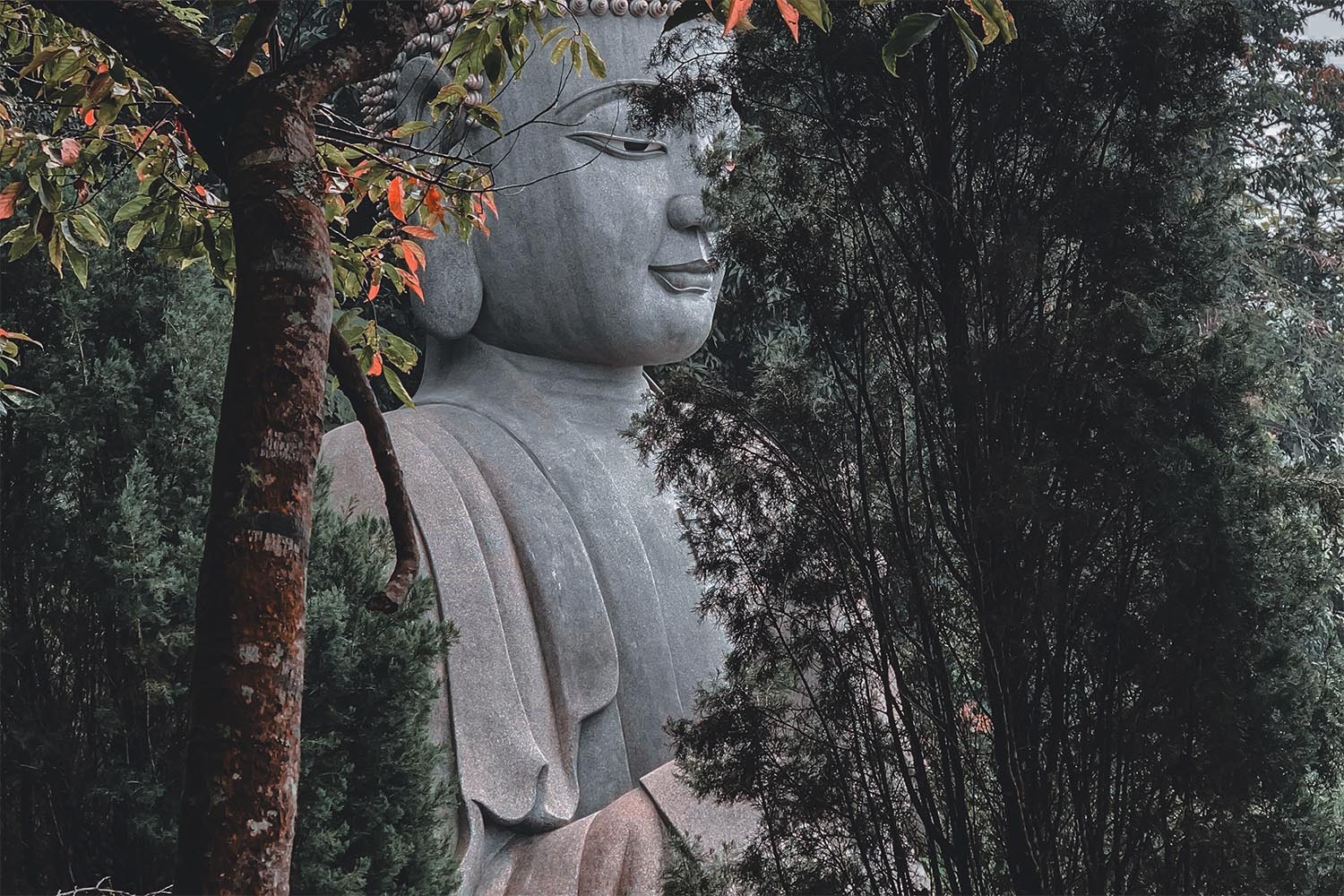 This program helps you to live freely and prepares you to study Buddhism. You'll reflect on your values, spiritual motivations, core beliefs, identity, and purpose.
Frequently Asked Questions
WHAT IS THE ROLE OF A LIFE COACH?
The role of a Life Coach is to receive you with presence and non-judgmental awareness so that you can deepen your learning about yourself.
A coach will help you uncover your values, see what habits and intentions drive your life, and formulate actions that move you toward desired outcomes.
WHO CAN BENEFIT FROM A LIFE COACH?
Just about everyone benefits from Life Coaching. (As long as they are cognitively able and willing to participate in the process.)
Studies show that research-based coaching techniques work for people who want to make lasting changes in their lives through personal insight, and goal attainment.
WHAT WILL HAVING A LIFE COACH HELP YOU ACHIEVE?
Having a Life Coach helps you regain control of your time and supports you in designing your life.
A coach helps you gain more clarity and confidence, which, in turn, helps you to communicate well and to act effectively.
Some of the results our clients have achieved include:
A more rewarding job
Moving to the city of their dreams
Securing a significant pay raise
Living free of social conditioning and norms
Serious spiritual practice
Completion of an award-winning project
Family and children
IS A LIFE COACH WORTH IT?
Mistakes are expensive.
Diving in deep into a project in the wrong direction without a strategy is costly and painful.
Coaching is a powerful tool for spiritual growth and transformation and is worth it if you recognize and value personal growth and your innate potential as a human being.
HOW CAN A LIFE COACH HELP?
A Life Coach can help you set and achieve goals, get a handle on your time management, guide self-discovery, achieve balance and self-care, identify your career values, be an accountability partner and support you in your efforts to achieve your life's goals.
HOW IS A LIFE COACH DIFFERENT FROM A THERAPIST?
A therapist is focused on the past, whereas a coach is action-oriented and focused on the future.
DO YOU JUST DO LIFE COACHING IN NYC?
Although we're based in New York City all of our sessions are carried out over the phone or via video call.
This makes the sessions incredibly flexible and means you can go about your day to day life without having to worry about scheduling in some life coaching in NYC.
It also means we're happy to speak to clients who live in other areas of the United States.
RECEIVE YOUR FREE MEDITATION KIT
Begin your meditation practice or deepen your existing routines. You will also be sent inspiring monthly essays from the Dharma Lit newsletter.
We respect your privacy and will not abuse your email address.