Meditation is a RESOURCE FOR CREATIVITY AND SELF-RENEWAL.
Build a practice with Soken's meditations that will help you maintain composure and focus. Create a habit of self-cherishing and self-compassion.
Soken's unique Dharma talks provide guidance and direction so you can stay in tune and nurture your highest possible self.
Living Dharma online classes, intensives and workshops are an opportunity for more focused direction and growth.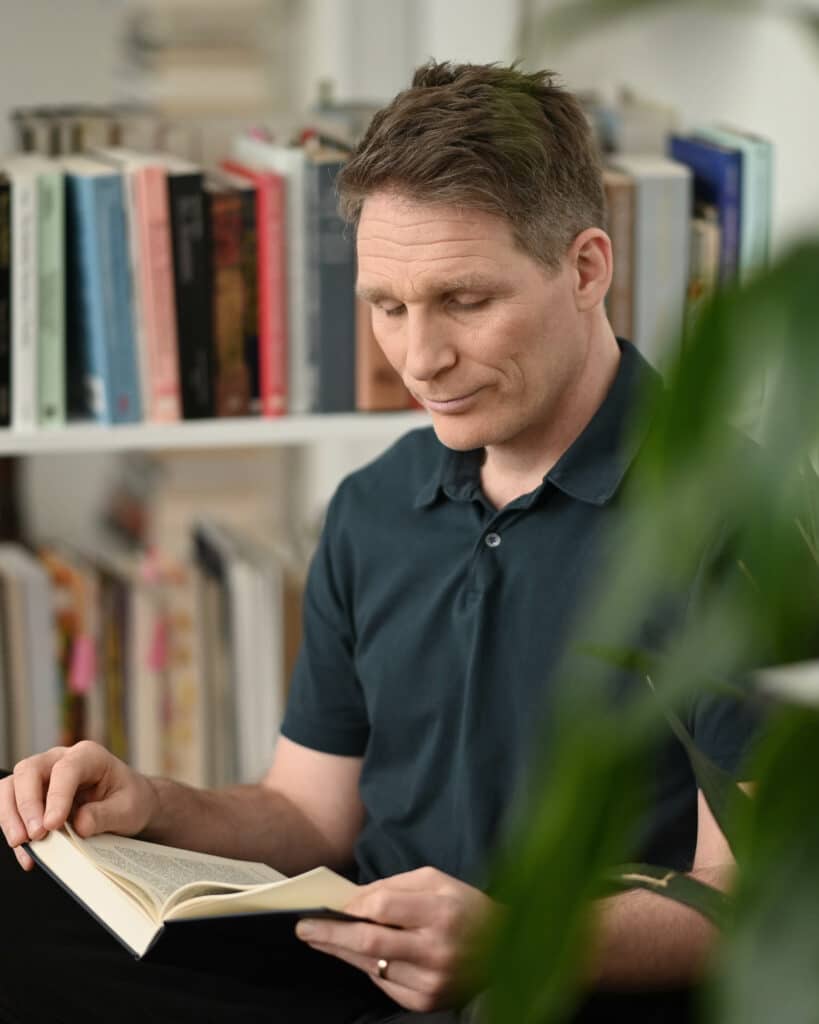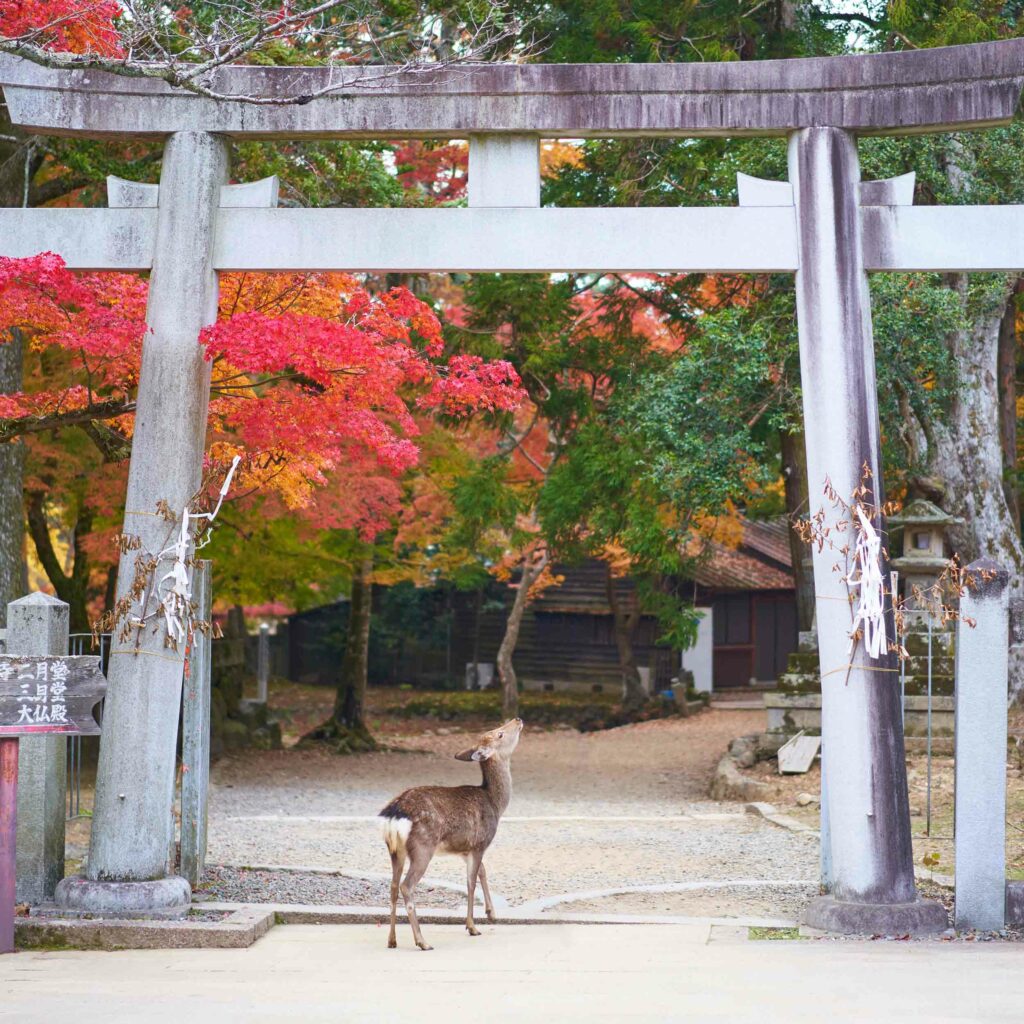 "Centering and powerful- Soken has a gentle wisdom that helps clear the clutter and get to the heart of the matter. His online retreat, which combined guided meditation and teaching, helped me (re)locate my center. He is able to integrate Buddhist teaching and Western philosophy, creating a retreat that speaks to and nourishes our modern spiritual lives."
"I did the meditation tonight…WOW!!! I can't believe I feel like this after just one. I feel my heart open. Thank you so much for suggesting it. I feel love going through my body.. I have never felt this before. Crazy."
"A Meditation treasure. The meditation class was a boost, both physically and spiritually, of peace, nourishment and focused calm during an uncertain time. Not only did I treasure the structure, guided meditations, and talks, but also having the recordings to listen to afterwards to continue with the practice of metta."
"DURING THE COVID CRISIS, SOKEN INTRODUCED ME TO MEDITATION. PRACTICING UNDER HIS GUIDANCE HAS BEEN EXTREMELY HELPFUL IN THESE TURBULENT TIMES."
— Shonni J. Silverberg, MD, Professor in the Department of Medicine at the Columbia University College of Physicians and Surgeons. New York, NY