Sign up below for the Quick Start Guide to Meditation, and we'll keep you posted on all of our upcoming Meditation Classes.
we know that you want to be peaceful and composed
To do that you need meditation guidance to restore your peace of mind.
The problem is you don't know where to begin, which makes you feel overwhelmed. We believe you deserve to have the tools and knowledge you need to live your best life.
We understand how overwhelming it can feel when you want to make a big change, but you don't know where to start.
Which is why we have spent the last 20 years developing courses and classes that have helped hundreds of people gain peace of mind in a complex world.
Here is how we do it:
(1) Download the Quick Start Guide to Meditation to get started calming your mind. Also, downloading the Quick Start Guide will let us know that you're interested in meditation and you'll be the first to know about our upcoming classes.
(2) Read the Guide and learn how to secure your peace of mind in any situation.
(3) Contact us to schedule a consultation and learn how meditation—when done correctly—can be used to help you to feel clear, relaxed, and at ease, even in the midst of a busy, stressful life.
You can download the Quick Start Guide to Meditation here, and bring meditation into your life so you can stop making unintentional decisions that don't help you.
Build a more purposeful life so you can flourish while doing the things you love.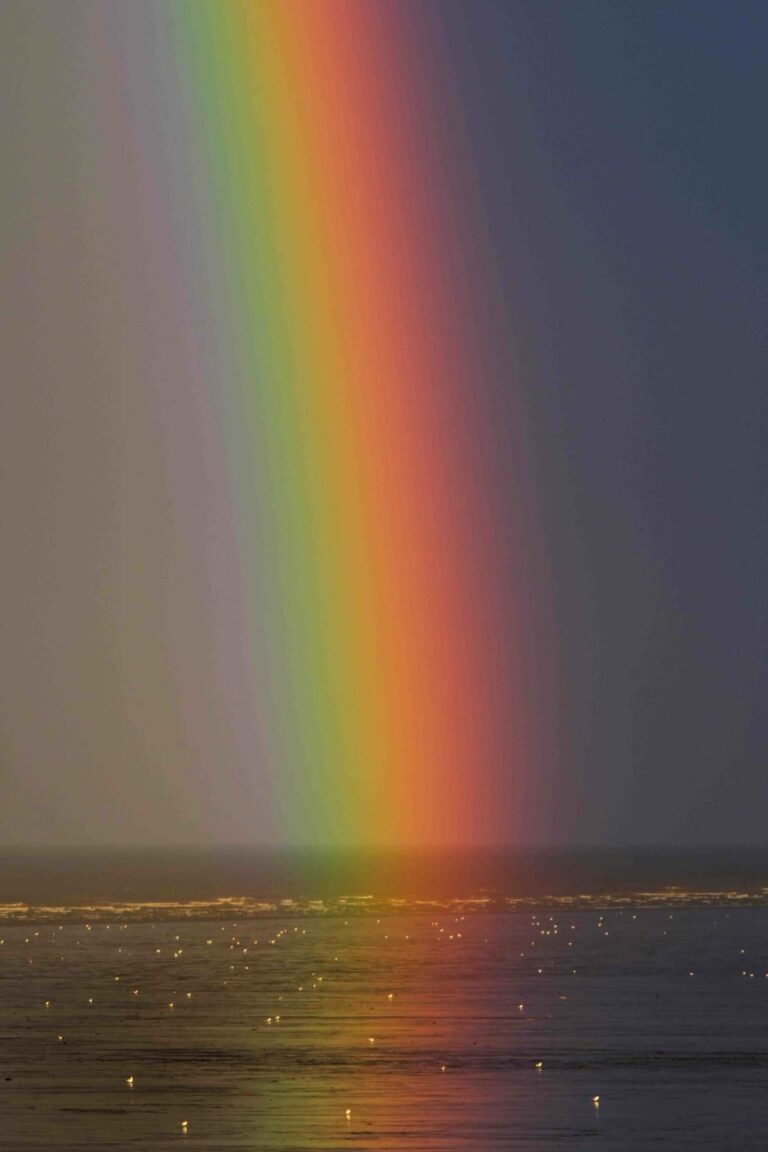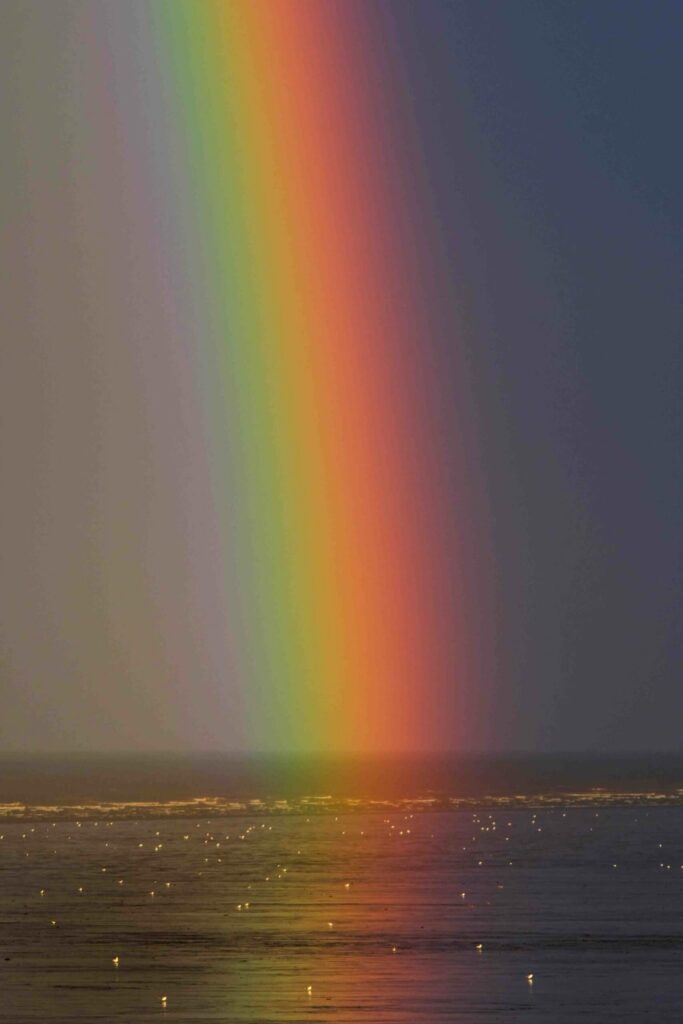 Centering and Powerful

"Soken has a gentle wisdom that helps clear the clutter and get to the heart of the matter. His guided meditation and teaching, helped me (re)locate my center. He is able to integrate Buddhist teaching and Western philosophy, creating a retreat that speaks to and nourishes our modern spiritual lives."
WOW!!!
"I did the meditation tonight.
I can't believe I feel like this after just one. I felt my heart open. Thank you so much for suggesting it. I feel love going through my body. I have never felt this before. Crazy."