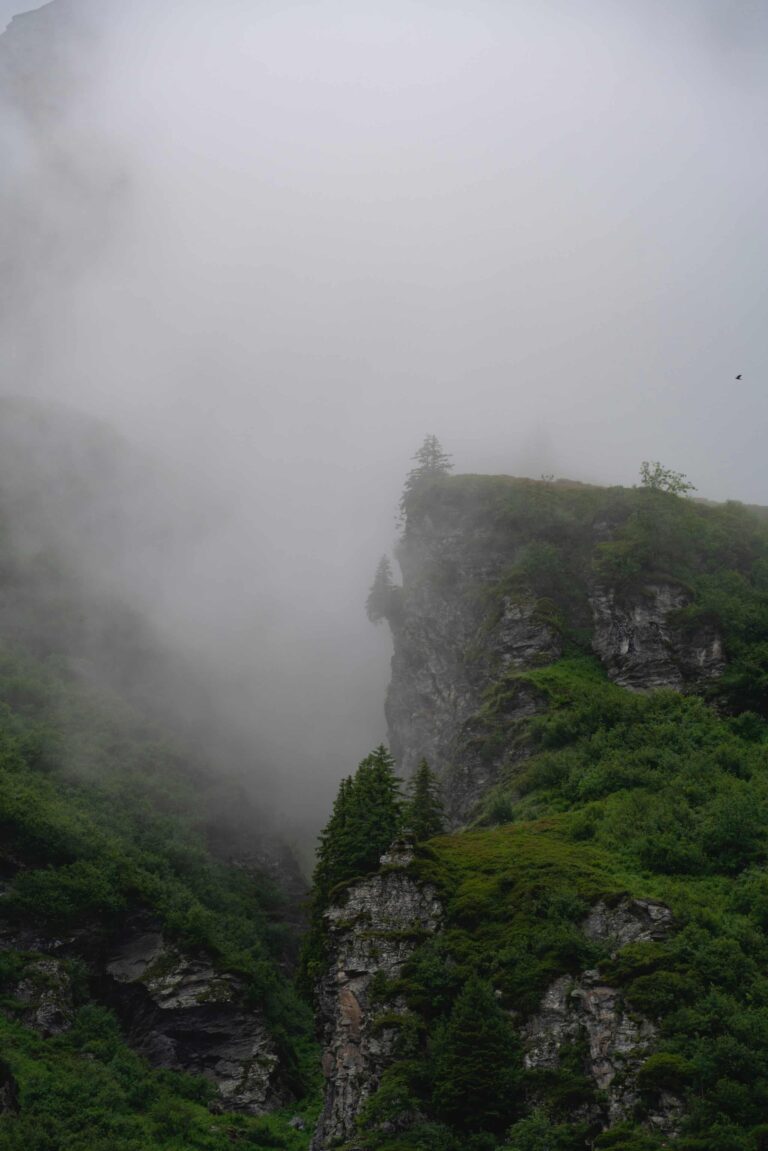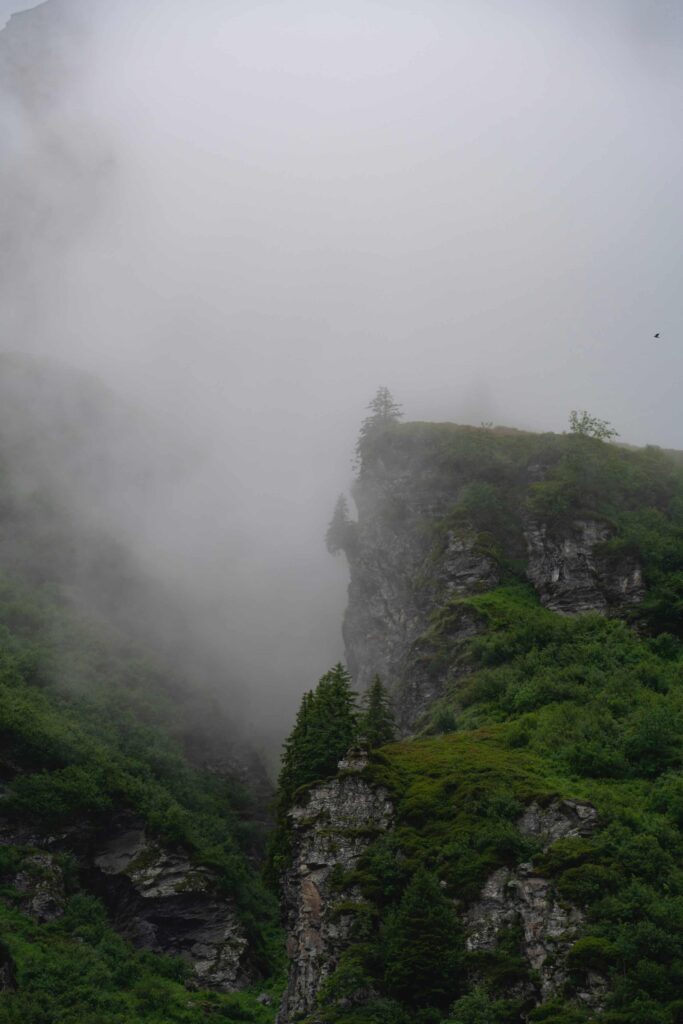 Bodhi Heart was
born on a
mountain 7,000 ft.
above sea level.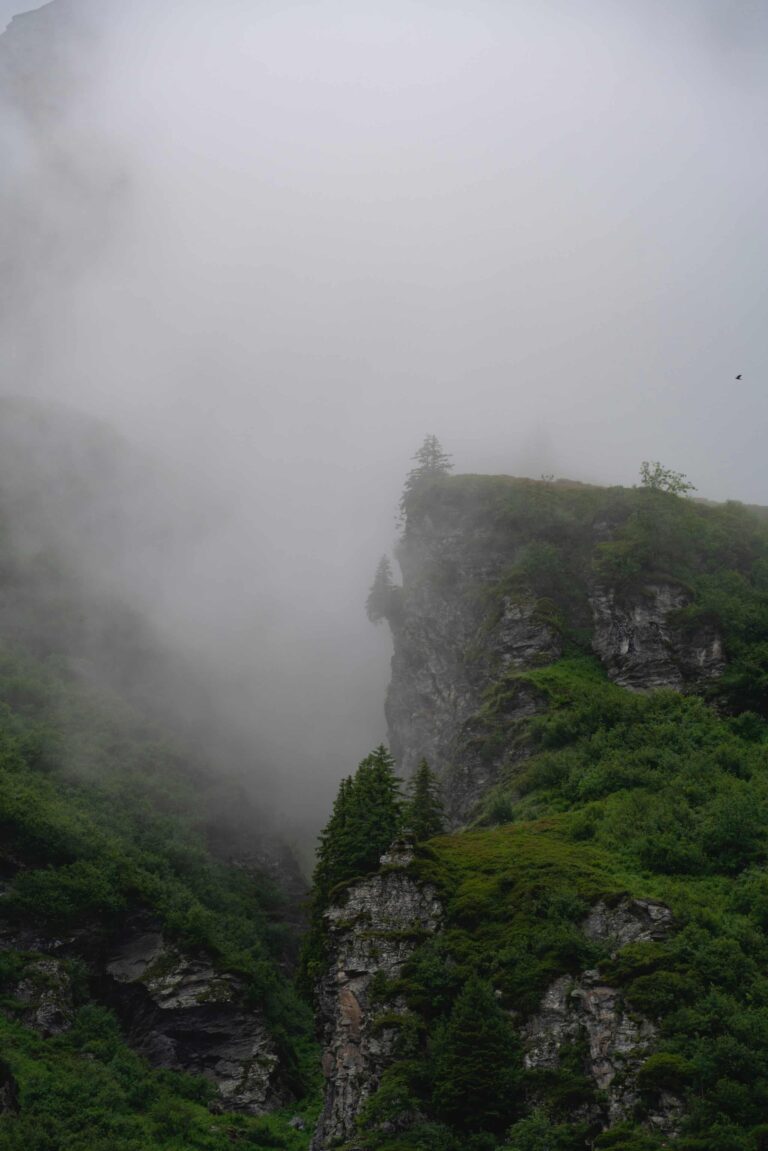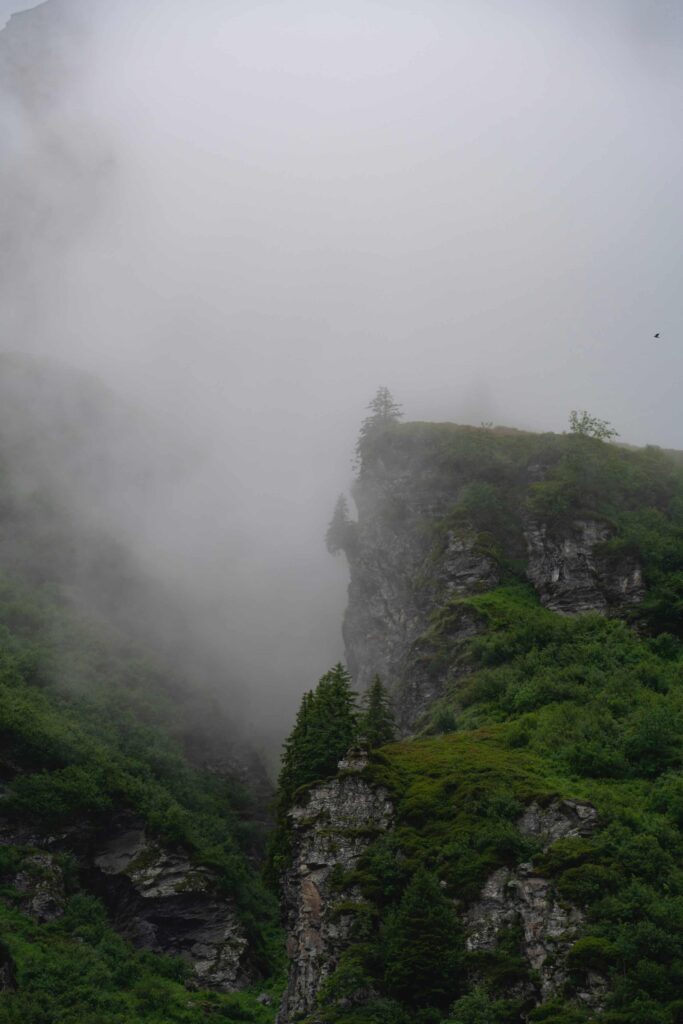 With a million self-help books and gurus in the world, it's easy to feel overwhelmed when you want to make a change. We help you restore your peace of mind with Rolfing, Coaching, and Meditation Classes so you can flourish in peace doing what you love.
I found myself in the mountains studying Zen because — perhaps like you — I felt like the earth's ground was crumbling beneath my feet. The idea of a good life was beginning to seem meaningless as the world was heating up socially, politically, and environmentally.
After my Zen training near the summit of Mt. Baldy, I came down from the mountains to San Francisco, founded a Zen temple, and started Bodhi Heart, a center for Holistic Wellness.
Today, Bodhi Heart is in New York City, providing Rolfing, Life Coaching, and Classes on Meditation to help folks thrive in an increasingly complex world.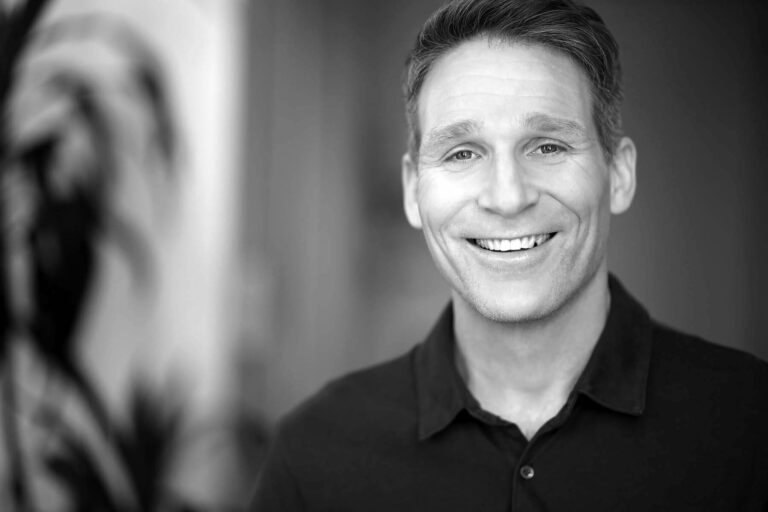 Rev. Soken Graf
founder of Bodhi Heart
Rev. Soken Graf  has developed classes and individual coaching programs that address the needs and requests of those who want to look more deeply at their lives to make lasting, transformational changes.
A working body supports a working mind. And vice versa.
Life Coaching supports a healthy state of consciousness. 
Rolfing keeps the body feeling fluid, energized, and light.
Therefore, both Rolfing and Spiritual Coaching help you flourish as a total person.
As you'll see from the many testimonials on the site, our work supports the life-essence that sustains your health.
Rev. Soken Graf, a Buddhist monk, is the founder of Bodhi Heart, a Center for Holistic and Spiritual Wellness. He has helped people for 15 years and counting. In addition to getting thousands of people out of pain and helping them live their lives to the fullest, he was a contributing consultant on the award-winning American Management Association course, Mindful Leadership, as well as the author of Wiki-How's course on How to Meditate.
Soken specializes in helping people live their best lives. He has worked as a dedicated guide to spiritual seekers, creators, executives, and professionals, helping them to transform themselves and to create healthy, positive cultures at work, in the world at large, and at home. Currently he is a chief consultant to Umeå University Medical School in Sweden where he helps to guide research with Dr. Jens Bowman on the relationship between narrative therapy, self-compassion, anxiety, and the debilitating effects of imposter syndrome. 
He also works as a Certified Executive Coach with Alo Yoga, Michael Kors, and others, specializing in Organizational Health and Wisdom-based Human Development. 
Living and working between New York and North Carolina, Soken runs a Buddhist Temple in the foothills of Asheville, North Carolina, and is renovating a Temple in Kyoto, Japan. He writes and publishes essays on life, literature, and Buddhism in magazines such as, The Millions.
Soken gained his Executive Coaching Certificate from New York University, and he's a member of ICF; the International Coaching Federation.
His advanced study and practice of the healing arts also includes Rolfing, energy medicine, Visceral Manipulation, Craniosacral Therapy, SourcePoint Therapy®, and Cold-Laser Therapy.
He obtained a degree as a Certified Rolfer™ in 2006 at the Rolf Institute of Structural Integration in Boulder, Colorado, and In 2010, he attained a second degree as a Certified Advanced Rolfer in Vienna and Berlin. He has published several essays on Buddhism, healing, and literature.
Before training in a Zen Buddhist Monastery, where he served as the head monk for five years, Soken traveled widely, studying throughout India and Southeast Asia.
Soken graduated with Highest Honors in Philosophy from the distinguished History of Consciousness Program at the University of California at Santa Cruz.
Soken has 25 years of Buddhist training and currently studies as a disciple of Ven. Seikan Hasegawa.