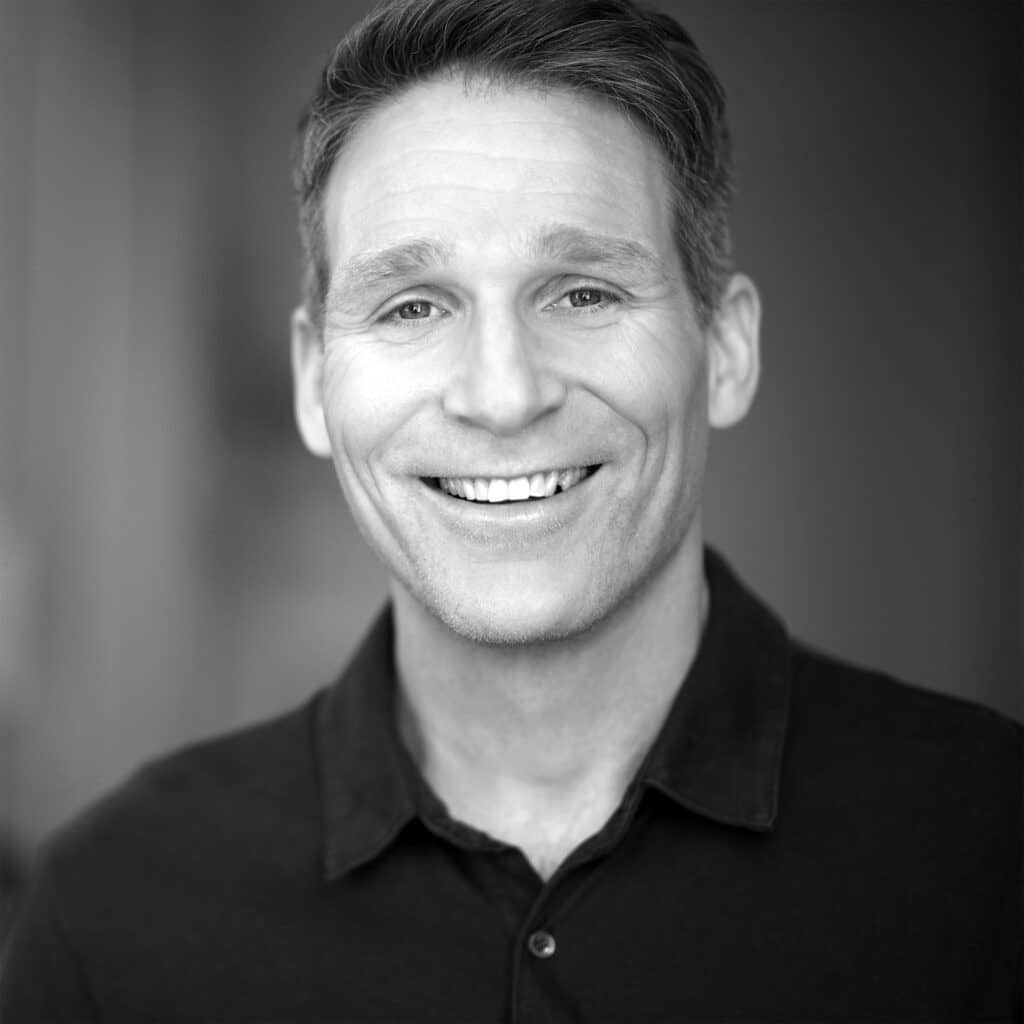 Thanks for visiting Bodhi Heart. If you're interested in discovering more about what you've read on the website, please submit your enquiries about coaching, online classes or rolfing, here. We look forward to hearing from you!
OPEN DAILY 10:00 AM – 8:00 PM
CLOSED WEDNESDAYS
80 FIFTH AVENUE, SUITE 1206
NEW YORK, NY 10011
MAYBE YOU WANT TO FEEL BETTER, GET BACK TO ACTIVITIES YOU LOVE, LEAD A TEAM TO SUCCESS OR ESTABLISH A NOBLE FOUNDATION. WHATEVER IT IS, REMOVING YOUR CONTRADICTIONS, CAUSES OF CONFUSION, AND UNNECESSARY SUFFERING WILL HELP YOU SUCCEED. YOU CAN LEARN MORE ABOUT ME AND MY APPROACH HERE →
FREQUENTLY ASKED QUESTIONS
WHAT IS YOUR CANCELATION POLICY?
48 hours advance notice of a canceled or rescheduled appointment is required to ensure that you will not be charged for the appointment. You will be charged the full price of a session for a canceled or rescheduled appointment with less than 48 hours notice.
WHICH PAYMENT METHODS DO YOU ACCEPT?
We accept all major credit cards. American Express, Visa, Master Card, Discover, etc.
We are very sorry, but we are not a preferred provider with any insurance company. Nor do we assist with auto-accident claims. We simply do not have the staff to process the paperwork, e-mails and phone calls that come from insurance companies investigating such claims.